%O MONTHS %D DAYS %H HOURS %M MINUTES UNTIL
14th Havana Biennial
21 November, 2021
The Havana Biennial 2021 Unofficial Website.
This is an independent website from the Biennial Team.
Announcing the 14th Havana Biennial of Fine Art!  Inauguration Day 21 November 2021.
We are freelance Cuban visual art specialists. We bring you this site to spread the word about this cultural event that means so much for us.  It is where we have worked in the past, and where we expect to be working next year for the 14th Bienal de La Habana. We maintain this site with the help of our friends outside of Cuba. Please check our Havana Biennial Blog for latest news.
We will give you our honest informations about the Havana Biennial 2021.  About how to come, and what to do when you get here. We hope you enjoy this site and come to see us in La Habana. Contact the Biennial Havana Team.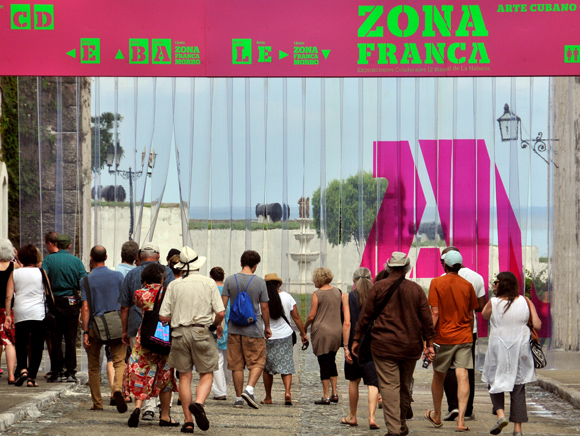 How to Come to the 14th Havana Biennial 2021:
The Havana Biennial Team have worked at many past Havana Biennials and have met many travelers who have come to experience the art and ambience of Havana during those days.  People often ask us, how is the best way to come to the Havana Biennial?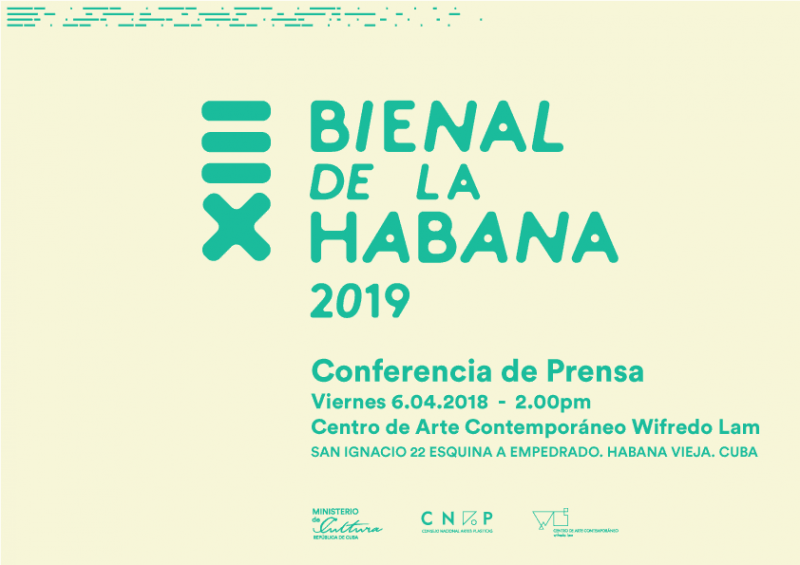 13th Havana Biennial 12 April – 12 May 2019: Official Announcement
The 13th Havana Biennial, the largest visual arts event in Cuba, will be held from April 12 to May 12, 2019, with the commitment that the capital city of the island become a "cultural corridor" in which the creators and the public interact, announced their organizers.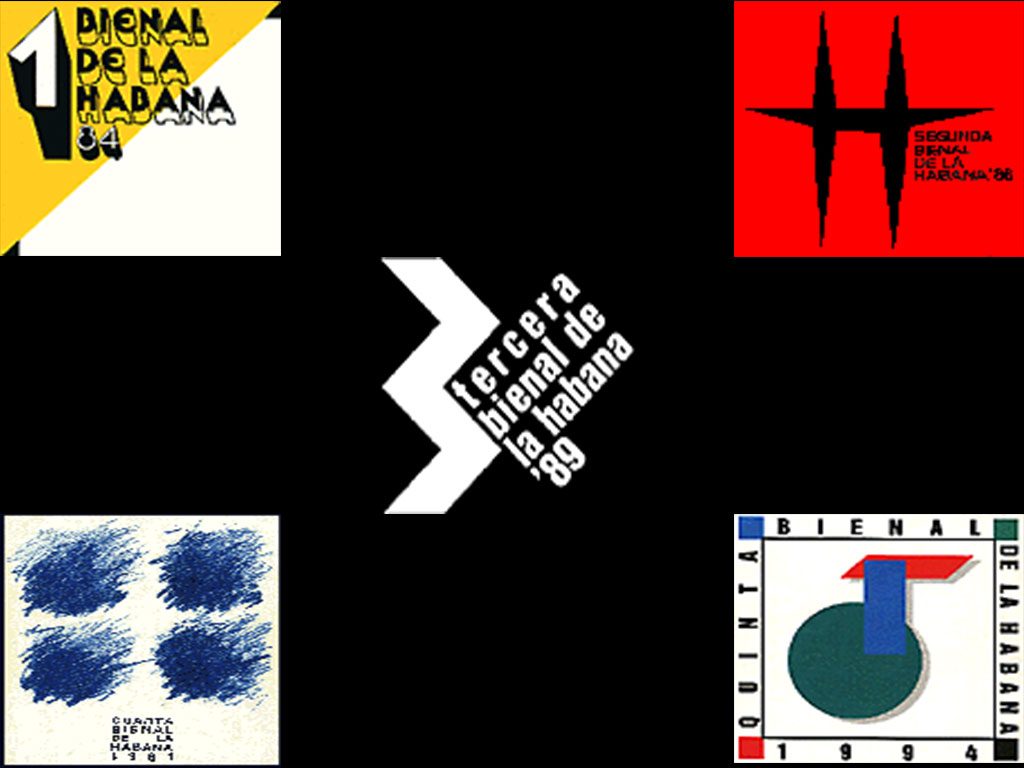 Read the Early History of the Havana Biennial prepared by the visual arts specialist of the Havana Biennial Team. We have prepared this history so that you understand how this event started in the 1980s…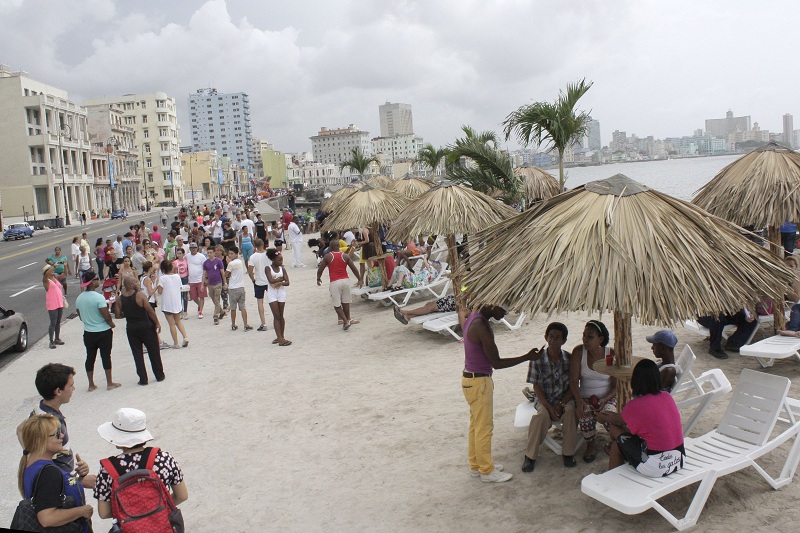 12th Havana Biennial 2015: Look Back
For the 12th Havana Biennial edition, held between May 22 and June 22, 2015, the theme "Between the idea and the experience" was presented, a journey through the history of the biennial itself.